| | |
| --- | --- |
| | This user is part of the staff on the Diary of a Wimpy Kid Wiki! If you have any questions for them, please post a message on their message wall. |

January 24, 2022 00:00:00 PST Until Pilliager is unblocked.
Hello,

If you have any questions about the wiki or Diary of a Wimpy Kid, please message me and I will get back to you ASAP. Also, if you have some info you would like to be added to a page but don't know how to edit, feel free to message me and I will make the edit.
About Me
I am an Admin, Bureaucrat, Editor, Thread Moderator and Content Moderator on this wiki and have read all the books and watched all the movies at least 3 times. I usually edit or create smaller pages by expanding them. but sometimes I fix the code of pages. besides DOAWK I like Apex, The Clone Wars, Star Wars (mainly prequel stuff) Minecraft, and the Kingsman Trilogy. I am on this wiki almost everyday and usually make 5-50 edits a day despite one time I was so bored and made around 170 (that's a lot.....). My favorite book is Diary of a Wimpy Kid: The Meltdown and My Favorite movie is Diary of a Wimpy Kid (film). My favorite food is Gelato (Italian Ice cream) and my least favorite food is Broccoli.
Wiki Bomb Watch
I am a part of a group called W.B.W (Wiki Bomb Watch).
If people see Fan made pages, Vandalism, Non DOAWK related stuff tag me or another member of WBW we will handle it.
Diary of a Wimpy Kid- 8/10
Rodrick Rules- 8/10
The Last Straw- 9/10
Dog Days 8/10
The Ugly Truth 7/10
Cabin Fever- 10/10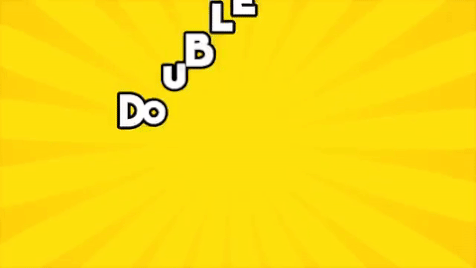 The Third Wheel- 7/10
Hard Luck- 9/10
The Long Haul- 6/10
Old School- 7/10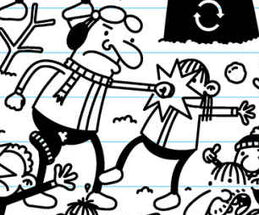 Double Down- 9/10
The Getaway -9/10
The Meltdown- 10/10
Wrecking Ball- 9/10
The Deep End- 7/10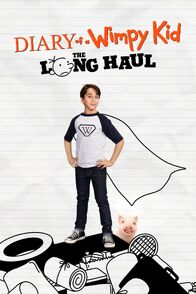 Big Shot- 9/10

Diary of an Awesome Friendly kid- 9/10
Rowley Jefferson's Awesome Friendly Adventure- 9/10
Rowley Jefferson's Awesome Friendly Spooky Stories- 9/10
Movies:
Diary of a Wimpy Kid- 10/10
Rodrick Rules- 10/10
Dog days- 9/10
Long Haul- Disappointment to humanity/10
Diary of a Wimpy Kid (2021 film)- 9/10
Goals for this wiki
Add all the pictures for the books.
Make all the pages in good quality
Have no more stubs
Grow the community
Get the badge"A Wimpy Year" (contribute to the wiki every day for 365 days without missing a day)
Get a whole active admin team (Have at least 4 active admins)
Trivia
The reason why my username is "Pilliager" was because I originally created this account for the Minecraft Wiki
My username is spelled wrong (I don't wanna change it because I would have to update a lot of posts and stuff)
I joined this wiki in November of 2020
My first DOAWK book was Diary of a Wimpy Kid: Double Down
I'm fairly active on r/lodeddiper
I play Minecraft and Apex
I have read every DOAWK book at least 3 times
Nobody in my class or any of friends know about me being an admin and burerucrat here (except my friends on this wiki of course)
My least favorite thing in the world is Dork Diaries
Where to contact me
Note: I'm in EST standard time so if you are in a different time zone I may contact later.
This wiki (this is probably the best as i'm on it the most out of the 3 as i'm most active on here)
Scratch- My username is Pillagerwiki and my profile is here
Discord- My username being Platypus#4200.
Projects
Current Projects
Completed Projects
Full page redos.
Many many more but I can't remember.
My Favorite Pages
Pages I made
Probably a few more I forgot